Learn from and support the entrepreneur community
Crowfuel was created as a place for aspiring entrepreneurs to learn their first steps and a seasoned entrepreneurs to share their experiences.
Welcome to Crowdfuel! For years I was interested in starting my own business, but it never felt like the right time because I never knew how to start. After getting connected with some experienced entrepreneurs I had a clearer view of how to go from nothing to starting off. Having someone to help with the first steps was so impactful I wanted to build a place where others can also find inspiration and tips for whatever they're looking to build next.
On Crowdfuel, you will find a growing wealth of information and resources to help you navigate the challenges of entrepreneurship and grow your business. From tips and advice on everything from starting a business to scaling and expanding, to interviews with successful entrepreneurs and expert insights, we have something for everyone.
We believe in the power of entrepreneurship to change lives and communities, and our goal is to provide the support and guidance that entrepreneurs need to succeed. Thank you for joining us on this journey – we can't wait to see what you will accomplish!
Here to Support Entrepreneurs
Supporting entrepreneurs can take many forms, depending on what the individual entrepreneur needs. For some, support might mean providing access to funding or investment opportunities, while for others it could be offering guidance or advice based on experience. Additionally, supporting entrepreneurs might mean providing resources such as office space, access to mentorship programs, or networking opportunities. Ultimately, the goal of Crowdfuel is to build a place where entrepreneurs can easily find the knowledge and support they need to build.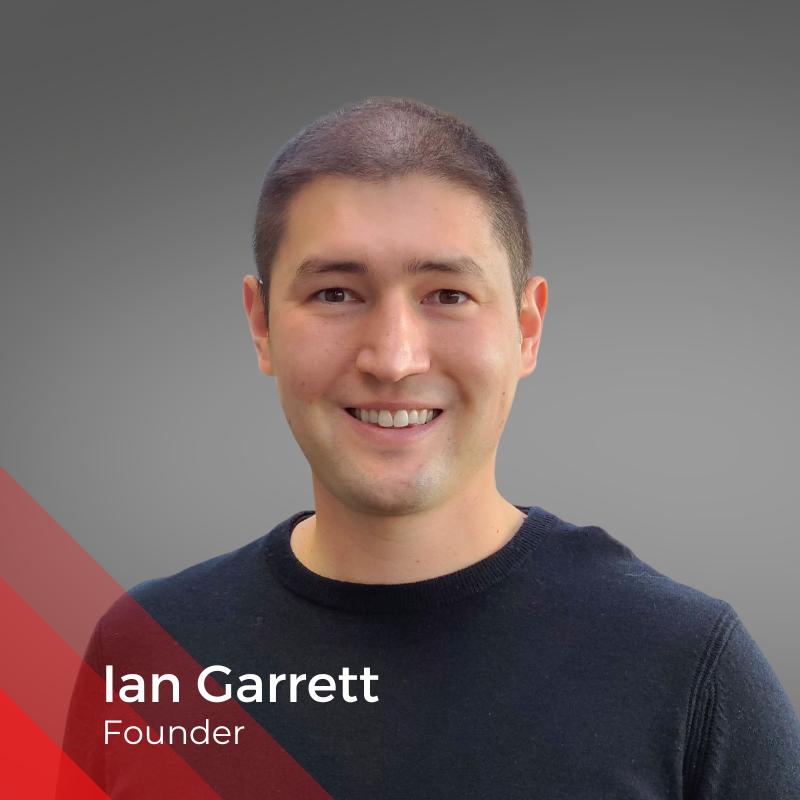 Ian Garrett is the founder of CrowdFuel and the Co-founder & CEO of Phalanx.
Previously he was a US Army Cyber officer as well as a data scientist in the defense sector. He combines his operational knowledge with his PhD research to bring unique insights to the intersection of artificial intelligence, cybersecurity, and entrepreneurship. He has spoken at numerous events and conferences on cybersecurity, artificial intelligence, startups, and the effects of the future of work on cybersecurity.